300 gallon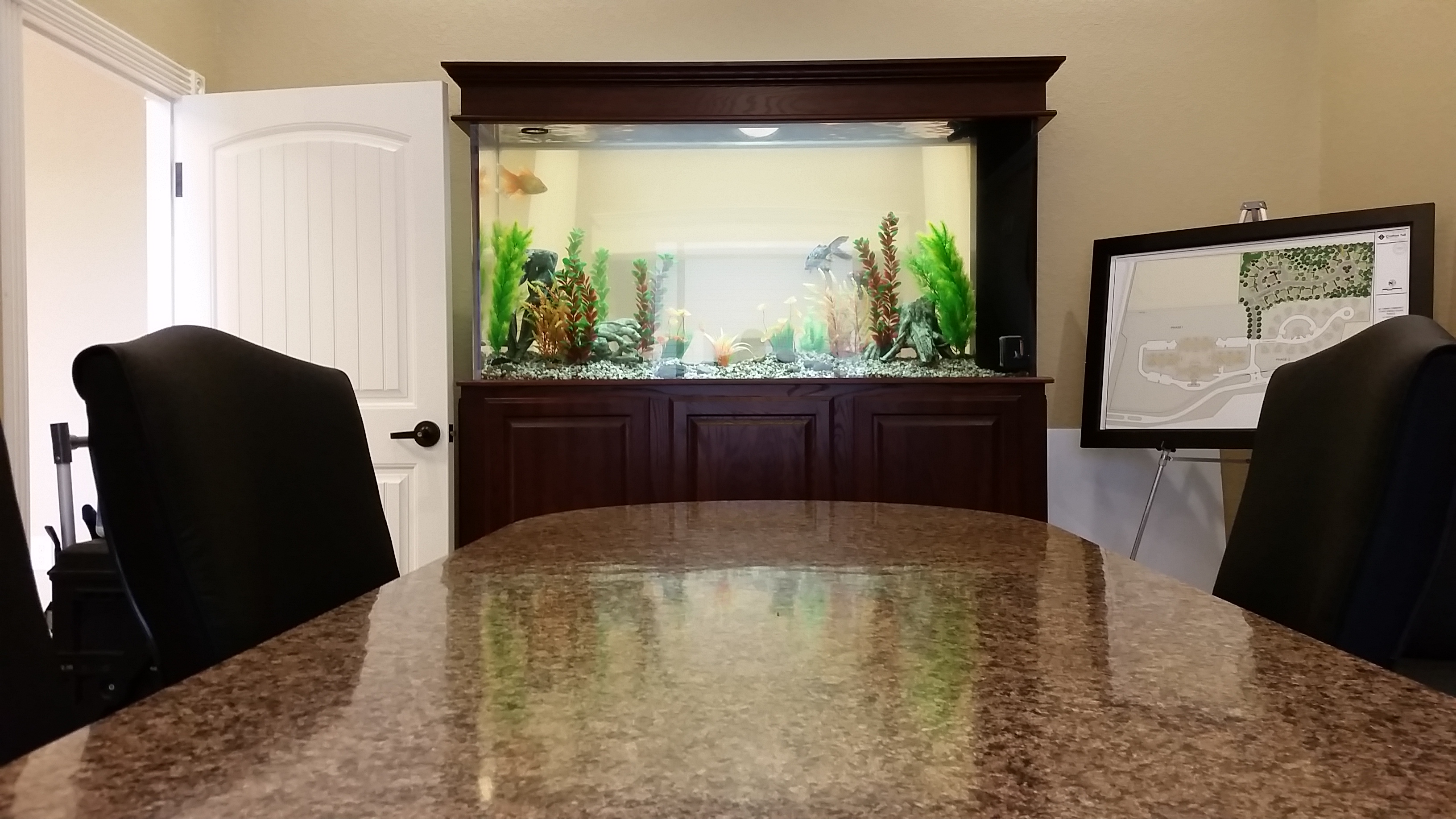 Retirement Center Conference Room - Customer Since 2012

So, if this sounds like something that interests you, then you are probably wanting to see the numbers behind it.
I have created a short, free preview course on Teachable that will show you:
How I come up with $75+ per hour.

What the projected costs for basic startup should be.

What the breakeven point should be.

What potential profits could be for different numbers of accounts.
My Quickbooks report of what I have made doing aquarium maintenance for the last 18 yrs (as far as my file goes back) (....it's 7 figures).

Video of what it's like to actually perform maintenance on an aquarium.


What it's like to take an online course if you have never taken one before. (You can easily do it from your phone!)
---
So, scroll down and click on

Aquarium Maintenance Business Preview

to see how this business can benefit you. You will find that it is a good, solid business that can give you that extra money that you have been looking for.

---
After that, my signature course

How to Start an Aquarium Maintenance Business

will be here waiting for you.

This is my 25 years of experience that will give you a much welcomed head start!

---
You can also keep up with my blog on aquarium maintenance at:

aquariummaintenancebusiness.com

There you will find additional information about the aquarium maintenance business as well as a Student Resource Center for students enrolled in the How to Start an Aquarium Maintenance Business course. It provides up-to-date information on where to buy supplies both retail and wholesale, current marketing ideas, marketing materials that you can use in your business and a knowledge-base where you can ask and get answers to your business questions.

Have a question about the course? You can reach me at:
Thanks so much!

-Larry McGee

*This is gross income before expenses on these particular aquariums in the business Aquatic Designs, Inc. in fiscal year 2018.

**Based on historical earnings in the business Aquatic Designs, Inc.

This is no guarantee of potential income in your business. See Earnings Disclaimer below.

---